Earn high interest rates with long-term GICs
Confident you won't need to access some of your money for a while? Choose a term of 1, 2, 3, 4 or 5 years and enjoy a high interest rate with a long-term GIC. You cannot access your money before maturity, but if your money is not registered in an account such as a TFSA, RRSP or RRIF, you can set up monthly, semi-annual or annual interest payments.
Our long-term GICs let you:
Protect your principal
Guarantee your interest rate for 1 to 5 years
Enjoy higher rates than a short-term deposit

Are our long-term GICs right for you?
Yes, if you:
Have $2,500 or more to invest2
Want to invest your money in a non-registered account, Tax-Free Savings Account (TFSA), Registered Retirement Savings Plan (RRSP) or Registered Retirement Income Fund (RRIF)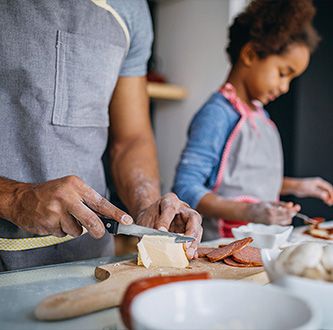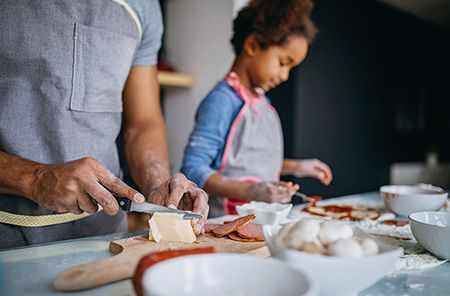 Benefits of a long-term GIC
In addition to the standard benefits of our GICs you also;
Rates
Our long-term GIC offers a competitive interest rate on all your money
Long-term GICs
1.85%
Semi-annual interest
1.90%
Semi-annual interest
1.95%
Semi-annual interest
2.00%
Semi-annual interest
2.20%
Semi-annual interest
Long-term GIC is not redeemable before maturity except upon death. Minimum $2,500 investment ($10,000 for monthly rates). For compound interest certificates, use annual rates. Semi-annual and monthly interest available for non-registered certificates only.
These rates apply to deposits up to $2 million. To find out the rates for deposits over $2 million, please call us at 1-877-765-2265.
1 Rates are subject to change without notice. Interest paid annually, semi-annually or monthly is only available within for non-registered money.
21-5 year locked-in terms, interest compounded annually to maturity. The minimum investment is $2,500 ($10,000 for monthly interest payments).
Manulife Bank is a member of the Canada Deposit Insurance Corporation (CDIC), which means your deposits are eligible for CDIC deposit insurance protection. Visit cdic.ca for information on eligible deposits.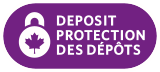 FAQ
Ask your advisor or call us to set up regular interest payments when you invest in a new long-term GIC. When investing within a TFSA, RRSP or RRIF, your interest will compound annually. With non-registered money, you can choose to have your interest compound annually, or receive annual, semi-annual or monthly interest payments. 
Yes, the minimum investment is $2,500 ($10,000 for monthly interest payments). 
No, the only time a long-term GIC can be redeemed before the maturity date is upon death. 
You may also like