Designed to protect your loved ones
Mortgage life insurance is an optional life insurance policy you can choose to purchase when you get your mortgage that:
Pays some or all of your mortgage debt in the event of death.
Pays your outstanding mortgage balance directly to the lender (creditor) if you pass away, so you don't leave a large debt for your family.
Unlike regular life insurance policies, the lender is the only beneficiary, so you don't choose a family or friend to receive the money.
Eligibility for mortgage life insurance
This optional life insurance is available if you: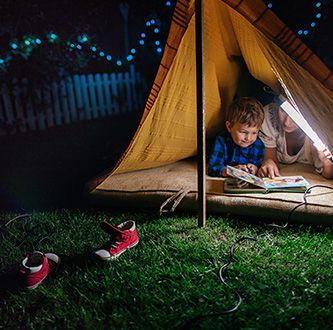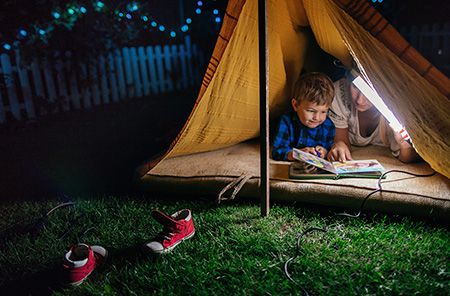 Benefits
For Manulife One
The maximum insurance amount of $500,000 will cover:
For Manulife Bank Select
The maximum insurance amount of $500,000 will cover:
For both Manulife One and Manulife Bank Select:
The average month-end balance of your Manulife One account over the last 12 months or the outstanding balance on the day you pass away – whichever is less.
The outstanding balance of your Manulife Bank Select Mortgage as of the day you pass.

Interest accumulated on the debt balance between the date of death and the date the insurance payment is made.
Fees and expenses to discharge your mortgage or other type of security from the loan. Up to 5% of the total insurance payout can be used towards discharge fees and expenses.
Rates & premiums
Rates
Life insurance: Monthly rates per $1,000 outstanding balance
Age
Individual rate*
Joint rate* (1.5 x individual rate)
18–29
$0.09
$0.135
30–35
$0.12
$0.180
36–40
$0.19
$0.285
41–45
$0.27
$0.405
46–50
$0.39
$0.585
51–55
$0.52
$0.780
56–60
$0.70
$1.050
61–64
$0.94
$1.410
*Rates are not guaranteed and are subject to change.
If applicable, premium tax will be added to the cost of your premium payments.

Premiums
The cost of your insurance premiums are calculated based on the outstanding month-end balance of your Manulife One account or your Manulife Bank Select Mortgage. The smaller your outstanding balance, the lower your monthly cost. Life insurance premiums will vary depending on your age and the outstanding mortgage loan balance.
If you're buying a home with someone, joint insurance premiums are based on the age of the oldest person. Because there are two or more people on the mortgage, the basic insurance premium cost is then multiplied by 1.4. With joint insurance, you can only make one insurance claim per policy.
Exclusions
Life insurance payment exclusions
The insurance benefit will not be paid under all circumstances. This policy does NOT apply if the cause of death is:
A pre-existing condition that you had within six months before the effective date of coverage
A condition for which you received medical treatment within six months after the effective date of coverage
Suicide within two years of the effective date of coverage
Committing or attempting to commit or provoke a criminal offence or assault
Operating a motor vehicle while legally impaired
Any act of war, insurrection or terrorism
Traveling in or descending from any aircraft unless you are a fare-paying passenger on a commercial flight
Need more information? Here's the fine print:

Mortgage life insurance (Creditor's Group Life Insurance Plan) distribution guide for Manulife Bank Select Mortgage (PDF) and Manulife One (PDF)
Life and Disability insurance is underwritten and administered by The Manufacturers Life Insurance Company (Manulife). Job Loss insurance is underwritten by First North American Insurance Company (FNAIC), a wholly-owned subsidiary of Manulife, and administered by Manulife.
You may also like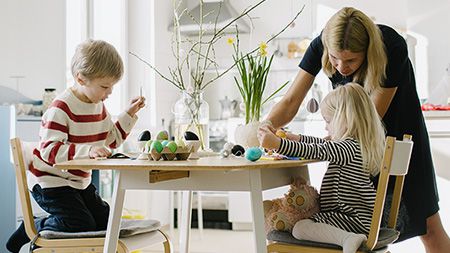 A flexible & customizable mortgage solution
Manulife Bank Select offers the terms, rates and features you want to create a customized mortgage solution that suits your needs and your lifestyle.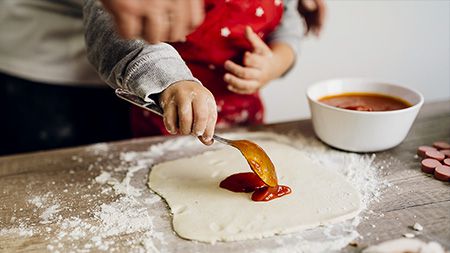 Become mortgage free sooner
Discover what Manulife One can do for you. Join the thousands of Canadians who have chosen Manulife One and saved millions in the process.