Keep your options open with terms of up to one year
Sometimes you need to stay flexible. With a short-term deposit, you don't have to lock your money away for a long period of time. Choose a term between 30 and 364 days, and know you can redeem early if you need to (fees apply).
Our short-term GIC deposits let you:
Protect your principal
Guarantee your interest rate for 30 to 364 days
Stay flexible
Are our short-term GIC deposits right for you?
Yes, if you:
Have $25,000 or more to invest
Want to invest your money in a non-registered account, Registered Retirement Savings Plan (RRSP) or Registered Retirement Income Fund (RRIF)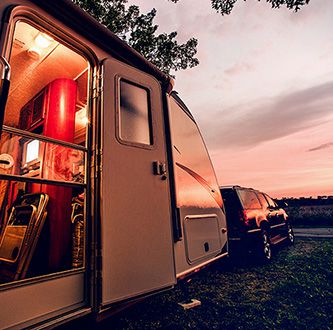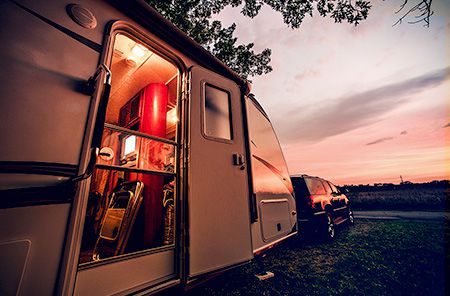 Benefits of short-term GIC deposits
In addition to the standard benefits of our GICs you also:
Rates
Our short-term GIC offers a competitive interest rate on all your money
Short-term GICs
1 Short-term GICs may be redeemed prior to maturity but interest is forfeited if redeemed within 29 days from issuance. If redeemed on or after 30 days but before maturity, a 1.25% reduction in interest rate will apply. Interest is prorated to the number of days. A $25.00 redemption fee will also be charged. Refer to the GIC Confirmation for details. Rates are subject to change without notice.
Manulife Bank is a member of the Canada Deposit Insurance Corporation (CDIC), which means your deposits are eligible for CDIC deposit insurance protection. Visit cdic.ca for information on eligible deposits.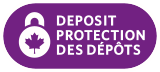 FAQ
We pro-rate the annual interest rate to the number of days of your short-term deposit. For example, if the annual rate is 1%, a 30-day investment would earn 30 / 365 x .01 x 100 = 0.08%. If you invested $100,000, at maturity you would receive your original investment of $100,000 plus $80 in interest.
Yes, the minimum investment is $25,000. 
Give us a call. Keep in mind that if you withdraw money from a short-term deposit before maturity, we charge a $25 early redemption fee and a rate reduction of 1.25%. If you redeem within the first 29 days, you forfeit all interest. 
You may also like