Sometimes in life, the unexpected happens. Illness, injury or unemployment may lower your income and that means you'll have less money available to make credit card payments. Balance protection may make difficult times less stressful by helping you keep up with your payments, so you can concentrate on getting back on your feet.
Try it out for yourself, with no obligation:
Add balance protection to your ManulifeMONEY+™ Visa* credit card
If it's not for you, call us to cancel within 30 days and get a full refund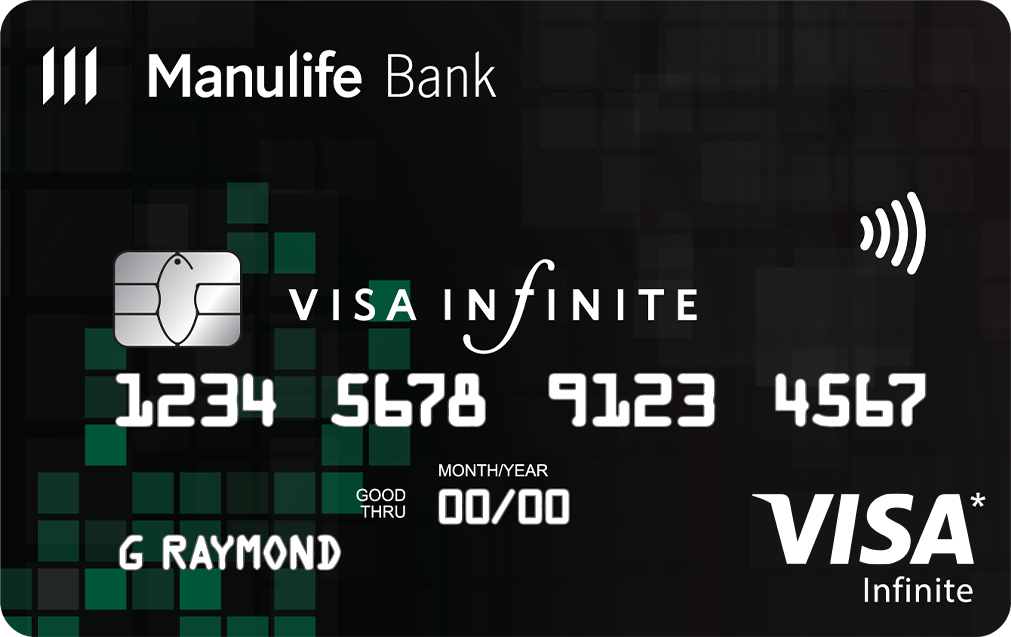 Is Manulife Bank Balance Protection right for you?
Yes, if you:
Have a valid ManulifeMONEY™+ Visa Infinite or Platinum card
Are aged 18 to 64
Are a Canadian resident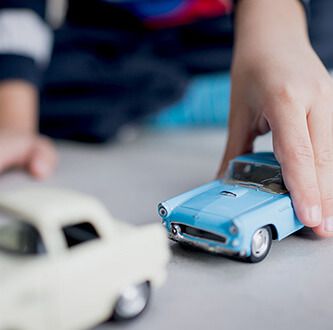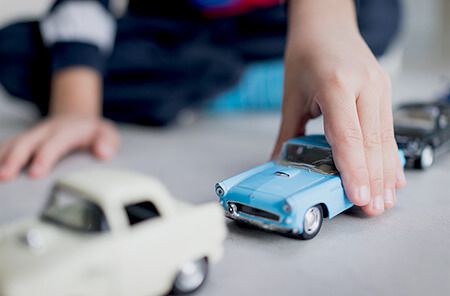 All benefit payments are subject to limitations and exclusions outlined in the Manulife Bank Balance Protection Certificate of Insurance. Monthly benefit payments are the greater of $20 or 10% of your outstanding credit card balance. The maximum total average daily balance that can be insured (your insurable balance) is $25,000. The Manufacturers Life Insurance Company is the insurer for life, critical illness, total disability, hospitalization and home palliative caregiving benefits, and Manulife's subsidiary First North American Insurance Company is the insurer for the job loss benefit.
For residents of Quebec, view our Balance Protection Distribution Guide and Fact Sheet.
$0.99 for every $100 of your monthly total average daily balance
We calculate your premium based on your total average daily balance plus applicable taxes. We charge it to your ManulifeMONEY™+ Visa card each month on the statement date.
*Trademark of Visa Int., used under license.

No, balance protection is optional.

Yes, balance protection costs $0.99 for every $100 of the average daily balance, plus applicable taxes, whether or not you pay your balance in full.

First, we add up your balances at the end of each day during the monthly statement period. We divide that total by the number of days to get the average daily balance. We divide the average daily balance by 100 and then multiply the result by $0.99. We add provincial sales tax where required.
Here's a simple example:
Balance from Day 1 to Day 10: $1,000
Balance from Day 11 to Day 15: $0 (balance paid off)
Balance from Day 16 to Day 31: $1,100
Average daily balance
($1,000 × 10 days + $0 × 5 days + $1,100 × 16 days) ÷ 31 days = $890.32
Premium
$890.32 ÷ $100 × $0.99 = $8.81 + provincial sales tax where required
We charge your premium to your credit card on the statement date.
For the primary cardholder, coverage starts on the date Manulife receives your application. Coverage ends on whichever date comes first:
 
The date you ask Manulife to cancel your coverage
The date you turn age 70 (except life insurance coverage, which continues as long as you continue to pay premiums)
The date Manulife cancels your credit card account or revokes your rights and privileges on the card
The date of your death
The date Manulife stops offering credit card balance protection through a group policy
For any spousal cardholder, coverage starts on the date you become a cardholder and ends on the date the primary cardholder's coverage ends or on the date you no longer hold a valid Manulife Bank credit card.
Call us at 1-888-770-5953 to cancel. We're available to help you Monday to Friday from 8am to 8pm EST. If you cancel within the first 30 days, we'll give you a full refund.

You can find a complete list of terms, conditions, limitations and exclusions in the Manulife Bank Balance Protection Certificate of Insurance. Some examples of exclusions include:
 
Job loss due to resignation or seasonal employment
Disability or critical illness diagnosed before your coverage starts
You may also like ...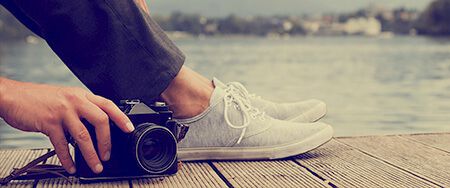 Cash back and travel credit card
Your first credit card was for convenience – but now maybe you want more. Superior cash back rewards let your savings add up quickly, and extensive insurance benefits mean you'll be protected and pampered whenever you travel.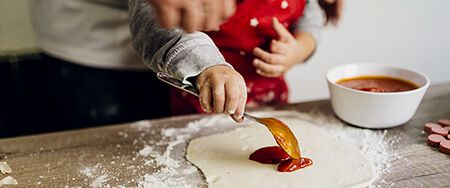 Manulife One
Banking can get very complicated when you're managing a mortgage and multiple savings, chequing and line of credit accounts. Combining everything into Manulife One can save you thousands in interest costs – and we'll waive the account fees for a year if you get our cash back credit card.