Build your savings faster, with flexibility in our TFSA
Most of us have lots of financial goals – some this year, some next year and some way down the road. Whether you're saving for a large purchase like a home or a smaller purchase like a car or vacation, you can accumulate money more quickly in an account that doesn't tax the growth on your investments.
Our TFSA lets you:
Earn interest tax-free
Access your money at any time without paying taxes
Build your savings in secure, protected investments
1.20%
Tax-Free Advantage Account
rate 1
Is our tax-free savings account right for you?
Yes, if you:
Are at least 18 years old
Want to earn a high rate of interest tax-free
Want flexibility to withdraw your money whenever you want, tax-free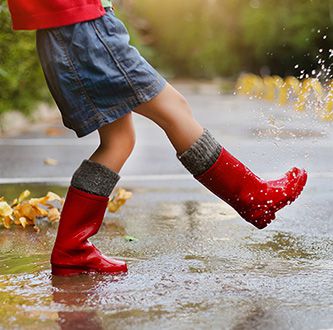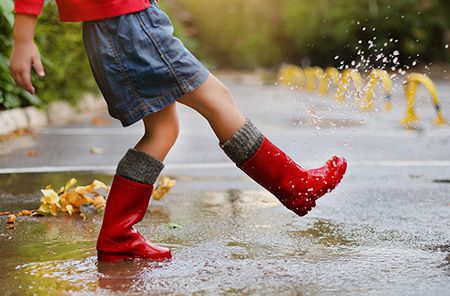 Benefits of a TFSA
TFSA investment options
Tax-Free Advantage Account1

• No minimum investment

• All deposits earn the same high interest rate

• No set-up or maintenance fees
Guaranteed Investment Certificate (GIC):
1-year to 5-year term

• $2,500 minimum investment

• Can withdraw cash before maturity (subject to fees)

• No set-up or maintenance fees

Rates and fees
Rates
Our TFSA offers a competitive interest rate on all your money.
Tax-free savings account (TFSA)
1.20%
Tax-Free Advantage Account
rate 1


Tax-Free Guaranteed Investment Certificates
1-5 year locked-in terms, interest compounded annually to maturity. Minimum $2,500 investment. Redemption prior to maturity is subject to market value adjustment and expense recovery fees.
1The variable annual interest rate is applied to all funds in the account. Interest is calculated daily on the total closing balance and paid monthly. Rate is subject to change.
2Funds withdrawn in one year cannot be contributed back to the TFSA in the same year the funds are withdrawn if you have reached the TFSA contribution limit. Over-contribution has a 1% penalty. Individual tax situations and tax deductibility will vary. Tax laws are subject to change and therefore, tax treatment of Manulife Bank products cannot be guaranteed. Clients should consult their own tax and legal advisors with respect to their particular circumstance.
Subject to each individual's eligibility and contribution limits as determined by Canada Revenue Agency. Only Canadian residents 18 years of age or older are eligible to open a TFSA or contribute to one. The account holder is the only person who can contribute to the TFSA.
Manulife Bank is a member of the Canada Deposit Insurance Corporation (CDIC), which means your deposits are eligible for CDIC deposit insurance protection. Visit cdic.ca for information on eligible deposits.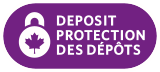 Resources
FAQ
Every Canadian over age 18 accumulates TFSA contribution room. Yours is the sum of this year's limit, unused room from previous years, and any withdrawals made in previous years. Find out how much contribution room you have through the Canada Revenue Agency's My Account website, MyCRA mobile app or Tax Information Phone Service at 1-800-267-6999.
No, unlike registered retirement savings plan (RRSP) contributions, the contributions you make to a TFSA are not tax-deductible. However, your money grows tax-free and, unlike RRSPs, you can take out your money tax-free at any time.
You can't deposit money directly into your spouse's TFSA, but you can give your spouse money that he or she contributes. That contribution will reduce your spouse's TFSA room, not your own. This makes TFSAs an effective way to split income within a family. Your advisor can help you decide what works best for your situation.
You may also like