Whether you want to maximize this year's contribution or take advantage of contribution room you've accumulated from past years, an RRSP loan gets more money growing tax-deferred towards your retirement goals. If you get a tax refund for your contribution, you can use this money to pay down your loan more quickly.
Our RRSP loans let you:
Make a bigger contribution to your RRSP
Build savings faster with a larger amount earning returns
Defer your first loan payment for 120 days2 (with a standard RRSP loan; interest continues to accrue during this period)
 
Is an RRSP loan right for you?
Yes, if you:
Are at least 18 years old
Want to take advantage of available RRSP contribution room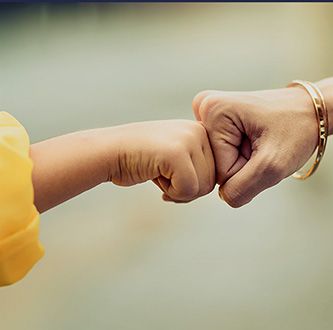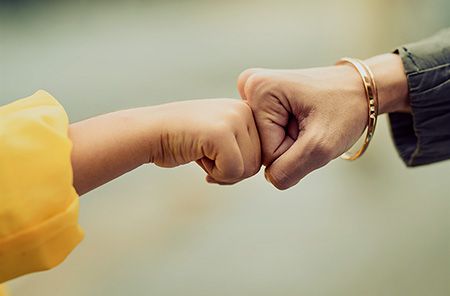 Our RRSP loan offers a competitive interest rate on the money you borrow.
Fees
Our RRSP loans do not charge any fees to apply, change your payment dates or make lump-sum payments.
Non-sufficient Funds

| | |
| --- | --- |
| Non-sufficient funds processing | $45.00 |
1Interest is calculated on the closing daily balance and paid monthly. The applicable tier rate is paid on every dollar. All rates are annual rates unless otherwise stated and are subject to change without notice
2With the deferred payment option, interest is accrued for 12 months and payments are divided over an 8-month period
3Borrowing to invest in an RRSP may not be appropriate for everyone. You will need the financial means to meet your loan obligations. In addition, investments held in an RRSP may fluctuate in value. You should be aware that, regardless of their performance or value of any investments held in your RRSP, you will be required to meet your loan obligations in full. Talk to your financial advisor to find out more about the advantages and obligations of borrowing to invest. Manulife Bank of Canada solely acts in the capacity of lender and loan administrator and does not provide investment advice of any nature to individuals or advisors.
Your contribution limit is 18% of your earned income last year to a maximum dollar amount that changes every year. However, you may be able to contribute much more. You started accumulating RRSP contribution room as soon as you filed your first tax return reporting earned income. Each year after that, you accumulated more contribution room. Now, you can contribute the sum of this year's contribution limit and any unused contribution room from previous years. Find out how much contribution room you have through the Canada Revenue Agency's My Account website, MyCRA mobile app or Tax Information Phone Service at 1-800-267-6999.
With a standard RRSP loan, you can borrow up to the maximum RRSP contribution limit set by the Canada Revenue Agency for this year. With an accelerator RRSP loan, you can borrow up to $50,000 and with an accelerator max RRSP loan, you can borrow up to $150,000.
Yes, you can put lump sums towards your RRSP loan and pay off your balance entirely whenever you want. There are no fees for early repayment.
You may also like