Combine your banking to get the flexibility of a chequing account with the high interest of a savings account.

 
0.15%
Advantage Account rate1
You'll also get:
High interest on every dollar in your account, with no minimum balance required
Free unlimited everyday banking transactions when you keep just $1,000 in your account
Easy access to your money from 3,500+ ABMs and in-store cash back, plus online, mobile, and telephone banking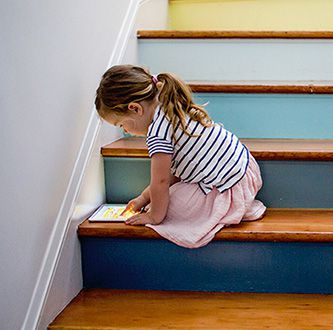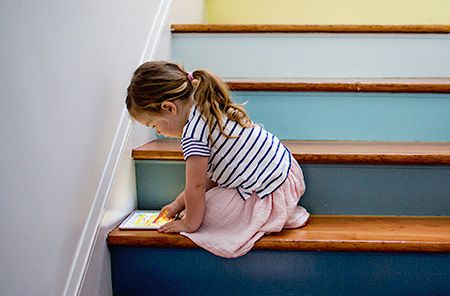 Our Advantage Account offers a high interest rate on all your money:
0.15%
Advantage Account rate1
With our Advantage Account, there are no monthly fees, and no fees to deposit or transfer money. Other services and fees include:
Services
Fees
Transferring money from your account at another 

Canadian bank

No charge
Direct deposit
No charge
ABM deposits
No charge
Mobile cheque deposit
No charge
These fees are waived when you maintain a balance of $1,000.
Services
Fees
Transferring money to your accounts at other Canadian banks
No charge
Pre-authorized withdrawal
No charge
ABM withdrawals in Canada*
$1.50
ABM withdrawals outside of Canada*
$3.00
Debit card purchases in Canada
$1.00
In-store cash back at participating retailers**
No charge
Bill payment
$1.00
Sending an Interac e-Transfer2
$1.00
Writing cheques
No charge

*Note that ABMs that aren't part of THE EXCHANGE® Network may charge their own convenience fees for withdrawals.

**No additional charge when you get in-store cash back with a debit card purchase.
Additional services such as wire transfers and official cheques (in lieu of certified cheques) are also available. Please review our Services and Fee Guide for a complete list of all services and associated fees.
If you want to make your account joint, it's easy to add someone to your Manulife Bank account. If the person you want to add isn't yet a Manulife Bank client, they'll need to open an account online. Once that's done or if they're already a Manulife Bank client, we'll add them to your account if you both give us a call.
Bank to bank fund transfers are a quick and easy way to move money to and from your accounts with other Canadian banks. 
To make bank-to-bank transfers, you'll need link your Manulife Bank account with your other accounts. If you provided a void cheque or initial deposit when you opened your Advantage Account, that link has been established. If you don't already have the account linked, print, complete, sign, and send us this fund transfer agreement to connect your accounts. Once your accounts are linked, you can transfer funds using online, mobile, or telephone banking.
All your everyday transaction fees are waived when you maintain an account balance of just $1,000. If you don't keep the minimum balance, some transaction fees will apply (though bank-to-bank transfers are always free!)
Fees are subject to change with at least 30 days of prior written notice. If you don't receive paper statements, you can find all fee information online.
All fees are presented on a per item basis, unless otherwise stated.
Charges are automatically applied to your account.
Additional convenience fees may apply when you make direct-payment purchases with your debit card.
1 Interest is calculated on the closing daily balance and paid monthly.
2 ®Trade-mark of Interac Inc. Used under license. Fiserv EFT is the owner of THE EXCHANGE® trademark and its associated rights. Fiserv EFT has granted FICANEX® the exclusive right to use, market and sublicense THE EXCHANGE® trademark and the intellectual property rights associated with the operation of THE EXCHANGE® Network throughout Canada. Manulife Bank of Canada is an authorized user of the mark.
3 Manulife Bank is a member of the Canada Deposit Insurance Corporation (CDIC), which means your deposits are eligible for CDIC deposit insurance protection. Visit cdic.ca for information on eligible deposits.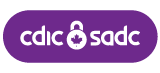 You may also like ...