Winning big at the Hermes Creative Awards!
We're excited to announce Manulife Bank won three 2021 Hermes Creative Awards! Each of these awards highlight features and initiatives we've taken on to help you have more confidence in your financial decisions. Here's an overview of the awards:
Platinum award: Plan and Learn Blog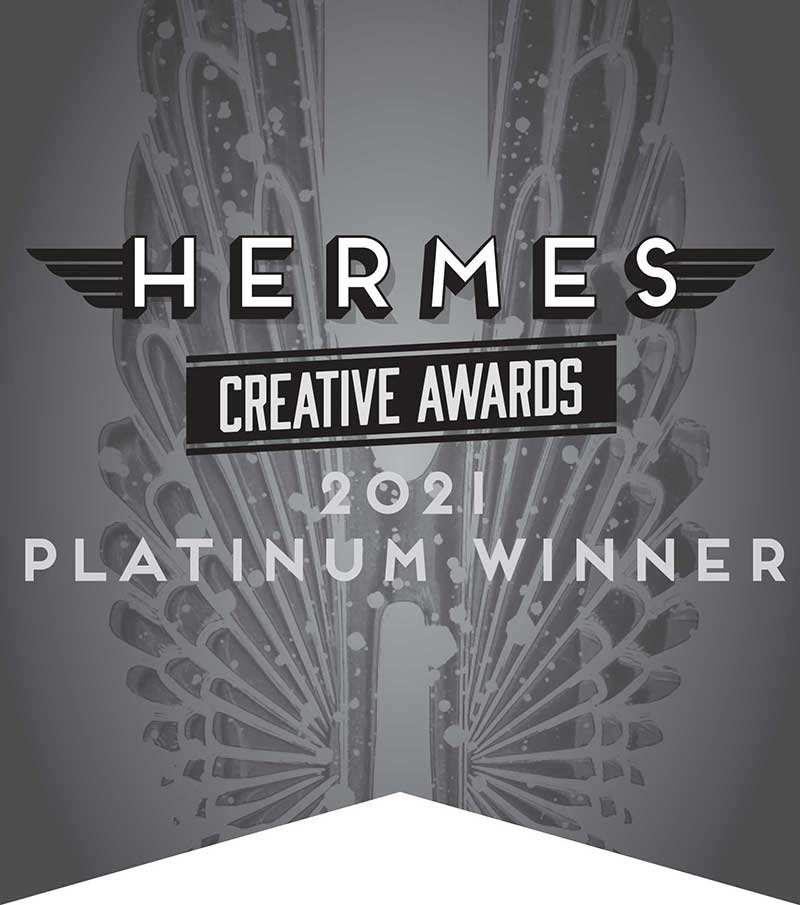 We won the Platinum Award in the "Electronic Media / Social Media / Interactive Media - Blog Overall" category for our Plan and Learn blog. The blog now has over 100 articles designed to help Canadians make better financial decisions, with more articles added every month. 
Check out Plan & Learn to explore the library of resources we've put together.
Gold award: Manulife One Calculator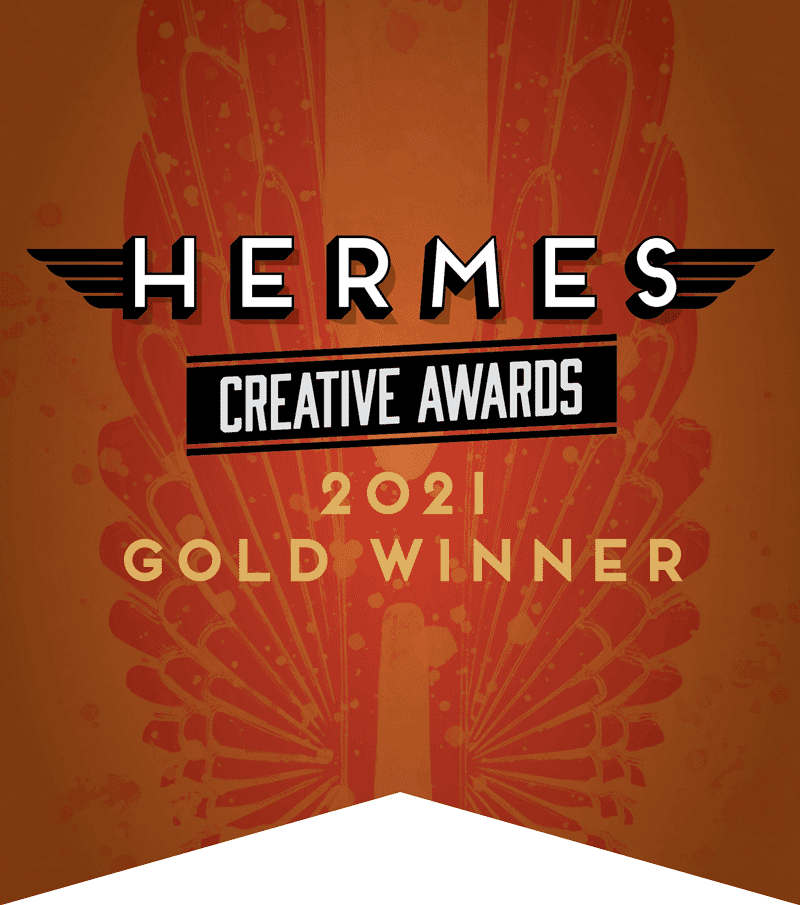 We won the Gold Award in the "Electronic Media / Social Media / Interactive Media – Other: Calculator" category for our Manulife One calculator. We recently reimagined and rebuilt the Manulife One calculator, showing homeowners how much they could save in interest and how much sooner they could be mortgage-free with Manulife One.
Try the calculator to see how much you could save with Manulife One.
Gold award: Mobile Insight Cards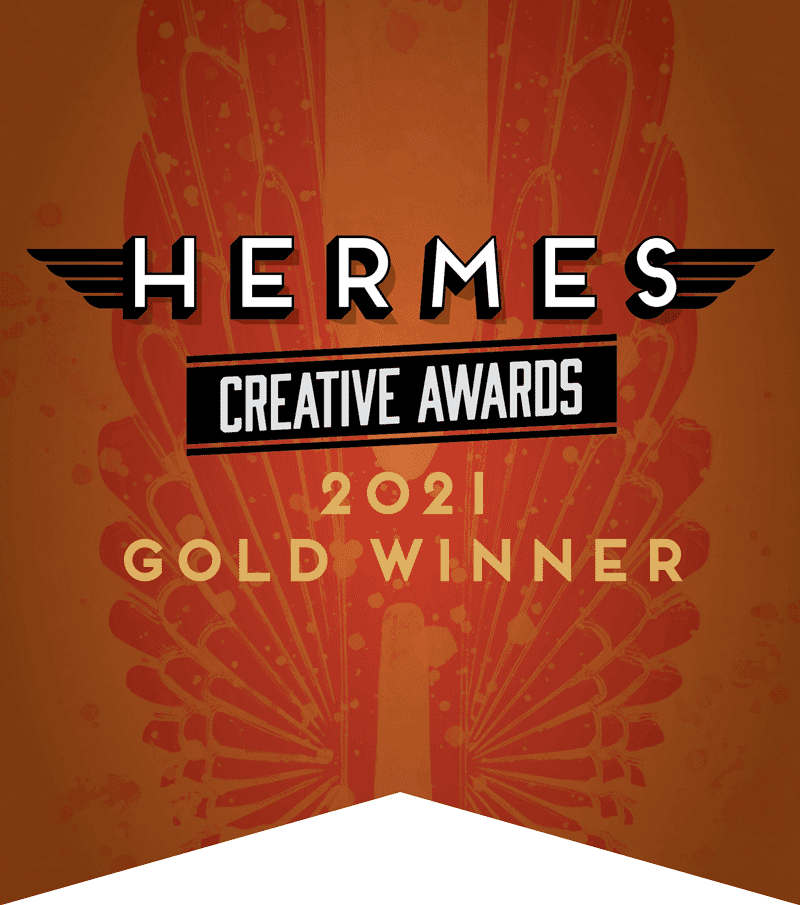 And finally, we won the Gold Award in the "Electronic Media / Social Media / Interactive Media - Mobile Information Experience" category for our Mobile Banking Insights Cards. Our mobile banking app provides customers with a variety of dynamic insights to help them manage their money and achieve their financial goals. These include personalized insights such as spending summaries, reminders of upcoming bill payments and cash-back reward totals, and educational content.
To see the insights in action, download the Manulife Bank app today (and if you aren't a customer yet, what are you waiting for?)
We're very proud of each of these awards, and we're exciting to continue building tools and resources to help you make the most of your money.
About the Hermes Awards
Hermes Creative Awards is one of the oldest and largest creative competitions in the world. Each year, competition judges evaluate the creative industry's best publications, branding collateral, websites, videos, and advertising, marketing, and communication programs. The competition is administered by The Association of Marketing and Communication Professionals (AMCP), one of the largest and oldest, third-party evaluators of creative work in the world.