How financial flexibility can help you find balance in life
This guest article was written by Nola Simon, who has worked at Manulife since 2003, and has been a Manulife Bank customer since 2006. As a part of our sales team, Nola has helped countless customers find better balance with money and happiness.
Does money make you happy?
Earlier this year, I decided to take a course online from Yale University, called The Science of Wellbeing. It's the most popular course Yale has offered in its 300 years of operation, and I can see why. I highly recommend the course because it had a noticeable impact on my own wellbeing.
One section of the course is about the perception of happiness. Humans are bad at understanding what makes us happy. We think good grades, more money, a bigger house, or a flashy car are the keys to being happy.
However, the science shows we're incredibly wrong.
More money means more headaches – you buy a cottage and now suddenly you have two sets of bills, two lawns to mow. Sure, you get to enjoy the lake, but that comes with leaking toilets and racoons in the attic.
Financial and time affluence
So, while money isn't the key driver of happiness, here's one thing that is: time. My daughter recently asked me what affluent means. I told her that typically, it means that you're wealthy in terms of money or material goods, but you can also measure wealth in terms of your time. Do you have an abundance of time to spend doing what you'd like, or are you constrained by your cashflow?

For example, look at parental leave. In Canada, when you have a baby, you have two options for employment insurance (EI):
Take 12 months off and get 55% of your salary (to a max of $573 per week) through EI
Take 18 months off and get 33% of your salary (to a max of $344 per week) through EI
Both options pay the same total amount, but with the second option, the money is spread out over an additional six months. If you can afford to take the extra time months off, you're time affluent. Prioritizing time can also empower you to:
Study and improve your skills
Start your own business
Stay home with your child rather than rushing them to day care
Help care for an ill loved one
Personally, my husband was laid off when my youngest was 3 months old. He started his own home renovation business, but it took time to grow. It was only because we had Manulife One that I was able to remain on maternity leave to be home with my infant and toddler.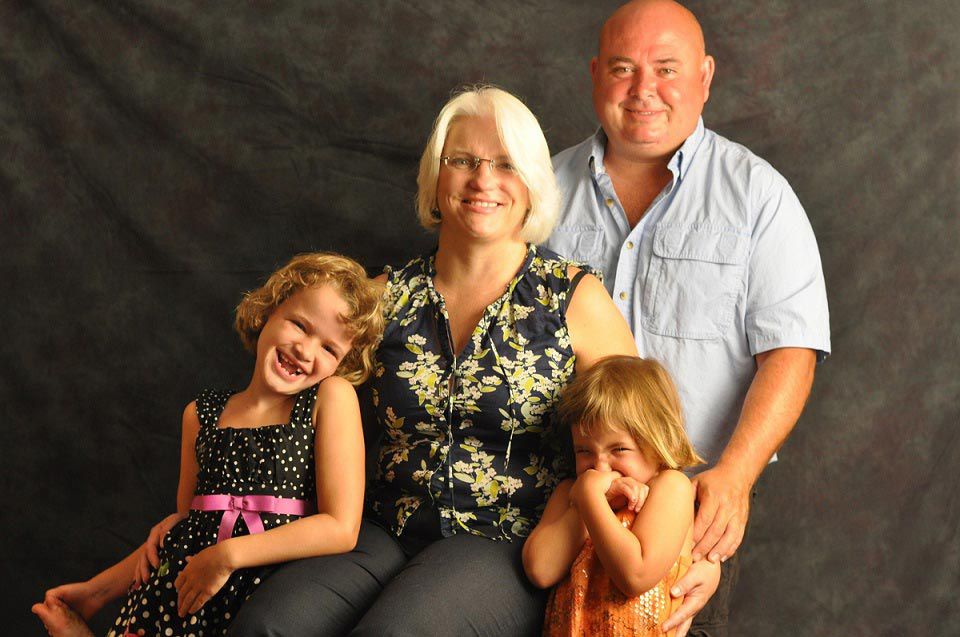 Do good, feel good
Many people find that being generous financially makes them feel good. Have you ever won a gift card at work? Does it feel better to use the $20 to buy a small treat for yourself or giving it to your friend who has always been so helpful to you?
Do you want to be able to pay for your child's education? What about the helping them with down payment for a house? Do you want to teach your kid about responsibility and loan them money, but use the process to explain interest? Check out Manulife One sub-accounts – you can use these to track these types of assistance.
Giving back can make you feel good – and you don't have to be wildly wealthy to help your family, friends, or community.
When life happens, how can Manulife One help?
Improved cash flow can empower you to make decisions differently. Manulife One allows you defer a payment if you need to do that – it's called capitalizing interest. The interest for the month is just added to the balance. As long as you have space in your credit limit, you can defer the payments and then start repaying once you decide it's time.

If you need to take time off work to care for an elderly relative, Manulife One can allow you to do that. If you have the borrowing room to cover your expenses, you can take the time and focus your energy on the most important people in your life, your family.
My mom died of dementia in 2017, and I was able to take compassionate care leave. Due to her medical condition, I had to make the decision in 24 hours. The last thing she said to me was "I knew I could rely on you. I love you". When we talk about financial planning, we don't talk enough about the power of love and the commitment to family. You can give yourself permission to prioritize time over money and devote yourself to family.
Having the time to do what we want, when we want, is a powerful motivator and a driver of better wellbeing.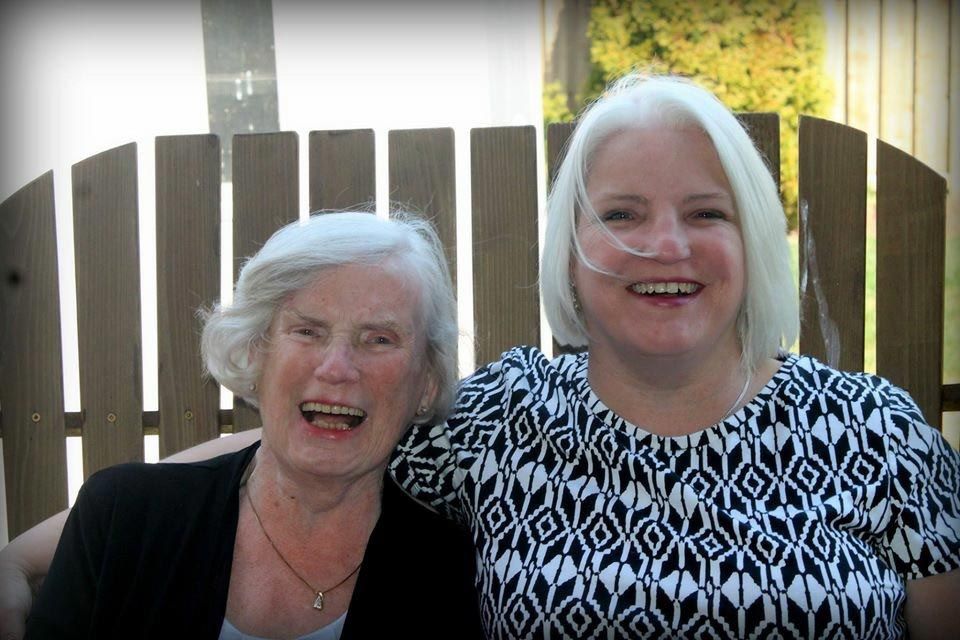 Decisions made easier, lives made better
People with good cash flow make decisions different from people who don't have that. I've heard so many stories about pets and Manulife One. Your dog gets loose and is hit by a car. You rush to the vet and find out it's going to cost $5,000 to save his life. What do you do? 
From the stories I've heard, people with Manulife One don't have to think twice. They're able to save their dog. This is just a small but incredibly important decision. What other decisions could you make if money wasn't the only consideration? Reflecting on this question can be very rewarding and meaningful.
Financial flexibility
Over the last year, I've discovered that Manulife One can fuel your values. If you want to aggressively pay down debt, you can. If an emergency arises and you need to skip a few months of payments, you can make that choice. If you value free time, Manulife One can help you finance your time away from work. If you value giving back, Manulife One can empower your choices.

With Manulife One, you're in the driver's seat. You choose when to speed up, take your foot off the gas, accelerate into curves, and coast down the hills.
Life is an adventure. What will your story look like?